On the B2B SaaS Podcast, the host (Upendra Varma) interviews the world's best B2B SaaS founders, asking them everything about their businesses. Every episode is designed to be compact (~ 15 minutes), data-backed ( with real SaaS metrics like MRR, growth rate, churn etc.) & actionable.

Subscribe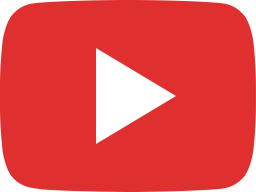 How we're Growing at 200% YOY with Cold Calling.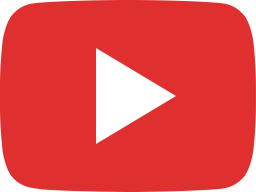 How we've 4x'ed our ARR past $3 MN using our brilliant LinkedIn strategy.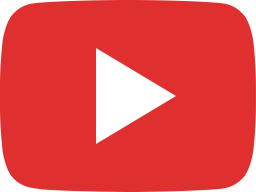 How we acquired over 100 enterprise customers for our SaaS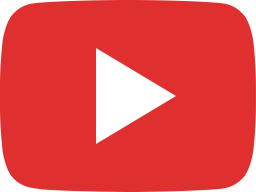 How Lead Magnets Helped our SaaS Grow Beyond $1 MN ARR.

B2B SaaS Podcast is designed to be
Compact., Data Backed., Actionable.