On the B2B SaaS Podcast, the host (Upendra Varma) interviews the world's best B2B SaaS founders, asking them everything about their businesses. Every episode is designed to be compact (~ 15 minutes), data-backed ( with real SaaS metrics like MRR, growth rate, churn etc.) & actionable.

Subscribe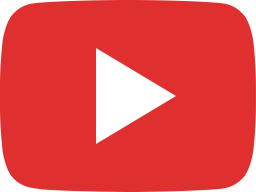 Why We Re-Positioned Our SaaS Within a Known Category ?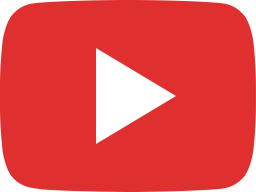 Is Your B2B SaaS Pricing Strategy Leaving Money on the Table?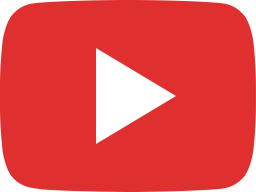 How we bootstrapped our SaaS past $5MN+ ARR.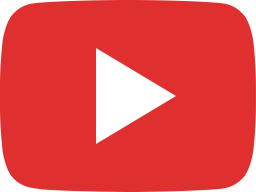 How we Created a Spin-off SaaS from our $10M+ Consulting Firm.

B2B SaaS Podcast is designed to be
Compact., Data Backed., Actionable.